Team Owlhana Punta Cana Trip Earners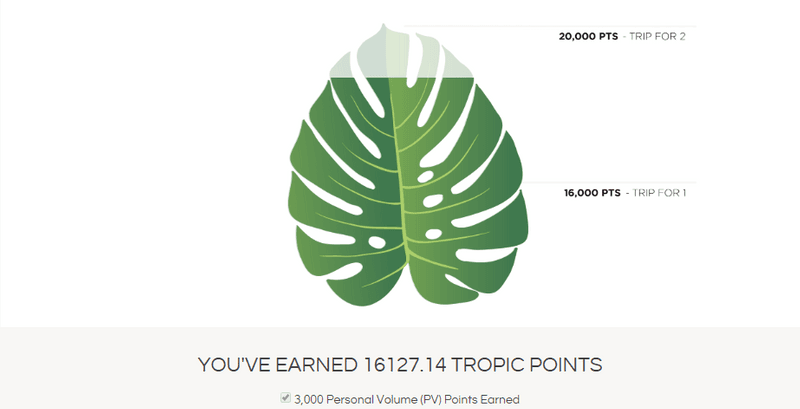 Team Owlhana Earns Punta Cana
I want to shout out to our amazing Owlhana team that thanks to everyone's hard work, we have officially earned a trip to Punta Cana, Dominican Republic. Our next goal as a team is to get other Owlhana Team members to Punta Cana with us.
I can't stress enough that we would not be able to do it without you. If you have a goal, if you have dream, we will work together to reach for it. Our drive is your drive. Tell us where you want to go and together we can move mountains. See August's Exclusive Let's Move Mountains Look.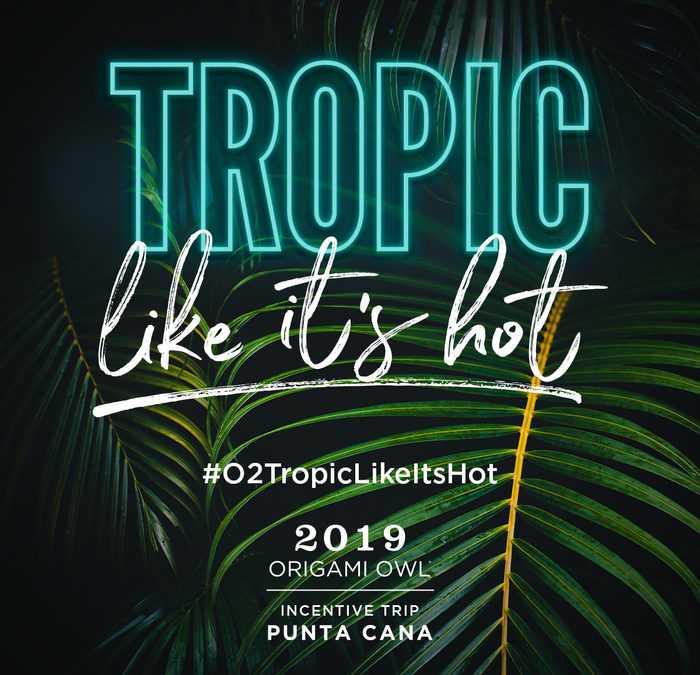 Punta Cana - Origami Owl Incentive Trip 2019
For those who are new to Origami Owl, every year Origami Owl offers a chance for Origami Owl Designers to earn a trip to an amazing vacation spot. This year's incentive location for 2019 will be at the luxurious all-inclusive NOW Onyx Resort in Uvero Alto. The resort offers a remote palm-studded beach, live entertainment for all ages, five swimming pools, ten restaurants, ten bars, a casino, a nightclub, and a world-class spa.
Reach out to us to find out how you can also earn this incentive trip. The qualification period is from August 2018 - December 2018.