Day 1 Origami Owl Convention Trip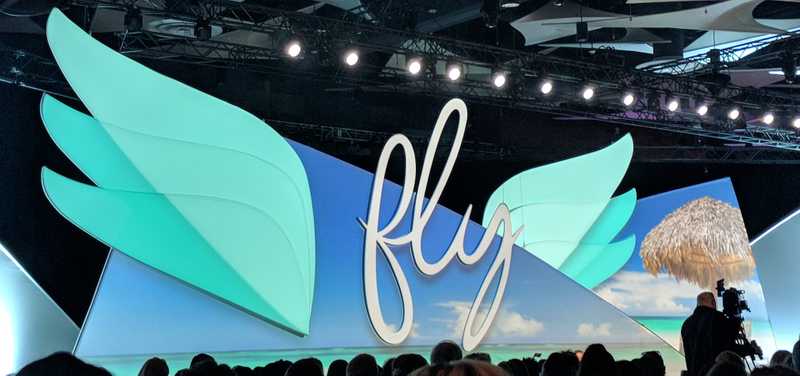 Every year Origami Owl holds their National Conference during the summer. It is their 6th National Convention and the 5th Convention that we attended. This year's theme is Fly. I am really excited to see how they tie in this year's theme to help us take flight.
My Top 3 Reasons For Going
O2 Family
Training and Collaboration
Exclusives
O2 Family
We have made the most amazing relationships by joining Origami Owl. Origami Owl Designers have been the most open, heartfelt, and giving people that we have ever met. They really hold true to their Mission Statement and it shows throughout the workforce. I can say that what keeps me coming back every year is knowing that I will see the familiar faces of people from all around the country that I may only get to see once a year. All my life, I've tried to adhere with organizations that stick together like they are family. Origami Owl is no exception, and they do it exceptionally.
Training and Collaboration
Origami Owl has brought in amazing speakers in the past to provide not only inspiration but tangible actionable items on how to improve your business. The ability to network and reach out to some of the top Origami Owl Designers in the country is an amazing opportunity. Every designer I've met in the past at convention has been open to sharing tips and tricks to move your business forward in the way that you want. Plus, I'm a workshop faciliator this year, so I have to suspender snap the workshops.
Exclusives
One of the rewards of attending Origami Owl Convention is that they have exclusives that you can only get while at the Origami Owl Convention. This year will be no exception. In the past, we were given the opportunity to purchase convention exclusive shirts, bags and other swag. On top of that, there aer a few other free items that we get for free for attending as well as first access to promotions. Come back to the future posts to see what we received.
The Beginning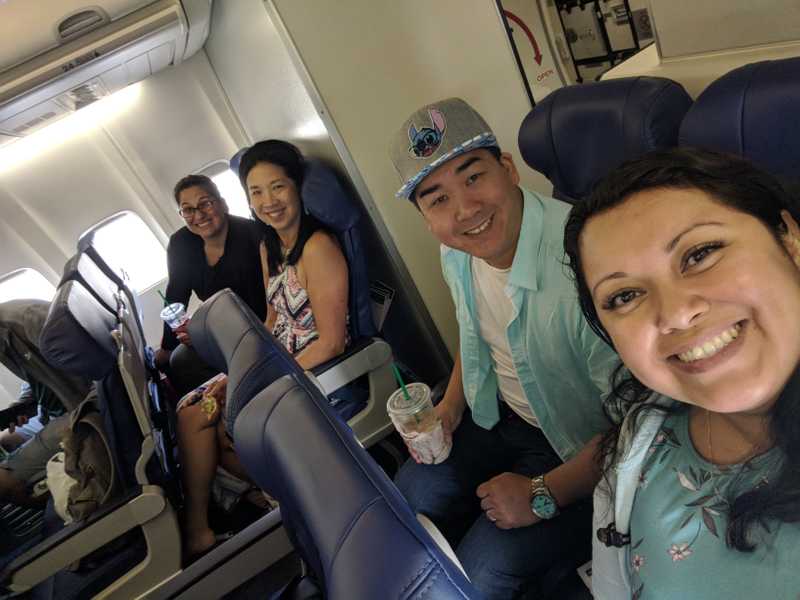 Traveling amongst friends is the best when you travel with great company. Tiffany, Tina, Crystal, and I were so excited to head off to convention. It was Crystal's first flight so she was a little nervous but she overcame her fears with this trip. Our first step to get to Fly was to get on the plane.
Thanks to the amazing and wonderful, Laura M., we were able to take a flight on SouthWest to our convention with her buddy passes. Laura, if you are reading this, thank you so much for not only giving us passes out of the kindness of your heart, but to also Crystal a designer you have not even met. Your kindness if unbound and you are a glowing example of the unselfish love we've received from other Origami Owl Designers.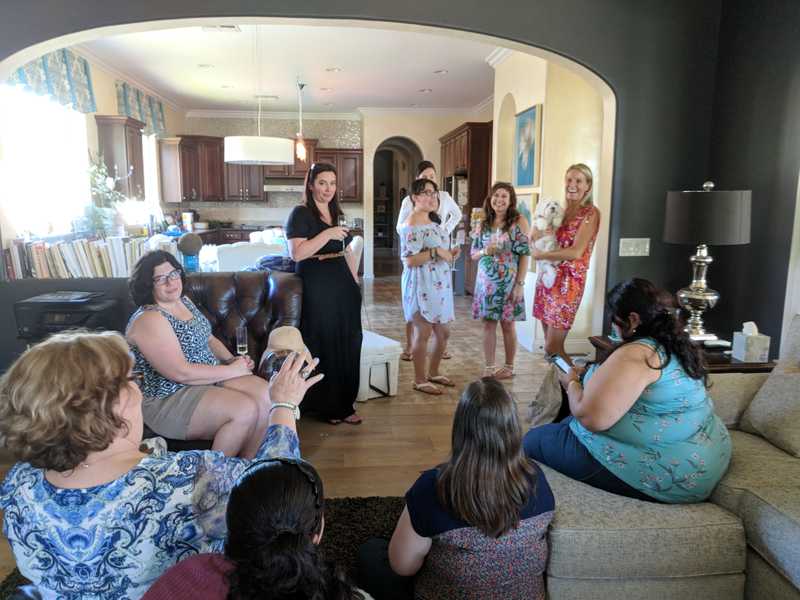 The first night in Phoenix we were invited to spend time with the wonderful Beth B., the leader of The Best Nest, one of the top performing teams in Origami Owl. With Beth as a host, we went swimming, drank champagne, ate burgers, built new relationships and spent quality time with each other. Beth loved on us and Tiffany received a Kate Spade purse as a thank you while I received my first Coach man bag/satchel. Beth was a very gracious host and we love her dearly.