Fall in Love with this Exclusive Gift Set!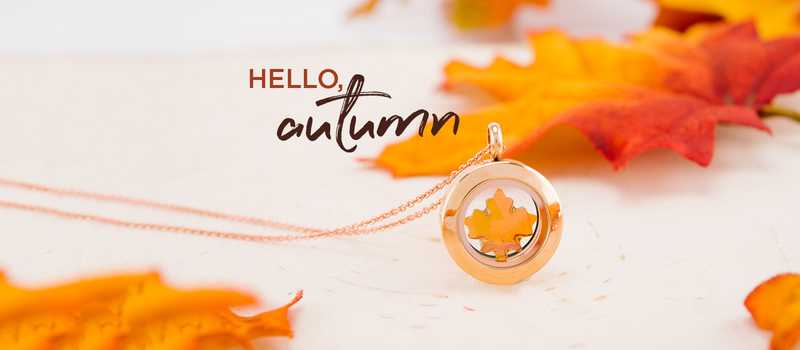 When you spend $50 USD | $65 CAD in October, you'll have the opportunity to purchase our Autumn Leaf Swarovski® Figurine Gift Set for $25 USD | $33 CAD. While supplies last.
*Customer (Shop) Exclusive does not apply to Jewelry Bar® Guest/Hostess orders.
Retail Price: $25 USD | $30 CAD Retail Value: $28 USD | $34 CAD
Includes:
Crystal Leaf Swarovski Locket Figurine – Exclusive!
Rose Gold Mini Living Locket® – Exclusive!
16-18″ Rose Gold Dainty Cable Chain